Partners
Our  network of system, machine and material suppliers as well as craftsmen (locksmiths, carpenters etc.) guarantee a reliable, fast and flexible workflow.
Our network-partners:
Artefakt Offenbach, Burkhardt Leitner
Bon Image, Fotopapiere
BPR-Bosspress Full Service
CREATUR, Werbeagentur
D-Quadrat, Stefan Dintelmann, Fotografie
Display & Design, Präsentationssysteme
Expolinc, Präsentationssysteme
Hewlett Packard (HP), Drucker
Kunstdünger (KD) Südtirol
Octanorm, Präsentationssysteme
Omnia Concepts, Präsentationssysteme
RAUM SIEBEN, Werbeagentur
RKS Kiefer, Signware
Sihl Direct GmbH, Drucker, Druckmaterialien
SOMMER GmbH, Rahmen- & Licht-Lösungen
Switcher,  Textilien (Bio und Fair Trade)
Synthese Network, Mac/PC Support, Netzwerklösungen, Installationen
Tech View, Präsentationssysteme
textra Kommunikation / Redaktion , Dr. Ralf Breyer
Uhland GmbH, Schreinerei + Messebau, Inneneinrichtungen
Welte GmbH, Kaschier- und Laminierfolien
Wifac, Druckmaterialien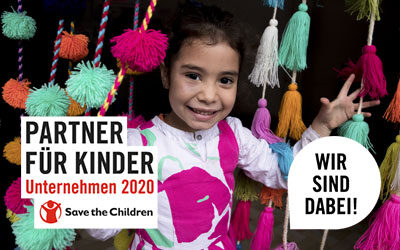 We help to protect girls and boys worldwide.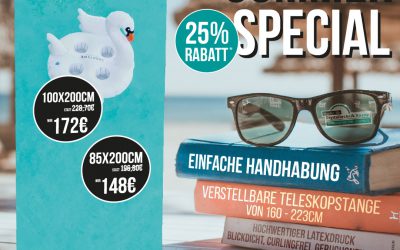 25% discount on Expolinc RollUp Compact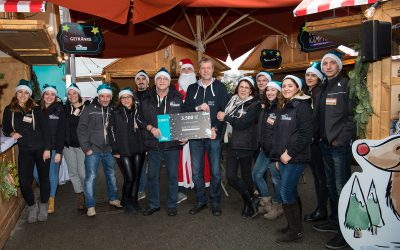 Click here for the picture gallery of the Open House 2018.