Print refining
We protect the high-quality prints against UV-rays and mechanical strain by covering the prints with UV-protection foil. This gives more value to the prints, but also improves the longevity.
We offer:
Hot laminated UV-protection both-sided
UV-protection foil, cold 80 µm
Protection foil 80µ UV/SK-Foil
Protection foil both-sided, cold, UV
Sand structure foil – scratch-proof, durable surface
Flooring lamination
Paste on workings
We paste on your graphics mechanically (up to 155cm width) to the following materials:
Hard Foam: 205 x 305 cm
Acrylic-Glass: 205 x 305 cm
Kapamount: 153 x 305 cm
Alu-Dibond: 205 x 405 cm
All materials are available in different strength. Special materials on offer.
Aluminium frames
All prints delivered from either us or you can be framed with aluminium profiles in different colours and sizes – no standardised sizes necessary – the frames will be produced individually after your wishes.
silver mat
gold, bronze, black mat
white, yellow, red, green, blue, pink, dark-blue
gold, silver, black glossy
The aluminium frames impress with a decent, rounded front, which gives a classical, timeless optic. The patented connecting-system allows for easy and fast assembling without a screwdriver or other aid. The Profile is very robust because of its hollow body. Strong, elastic stretchers press the print (object) constantly to the glass-front.
If you wish, we also deliver complete frames with acrylic front-panel.
Cutting plots and vehicle graphics
Cutting fonts and wraps of different foils for different substrates, e.g: Glass, walls, vehicles and much more.
We only use films from well-known manufacturers with the corresponding certifications.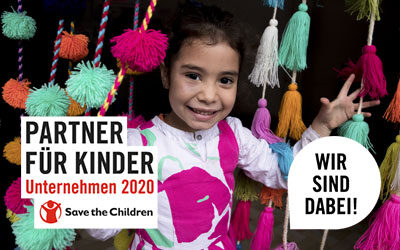 We help to protect girls and boys worldwide.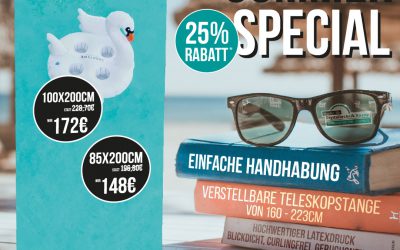 25% discount on Expolinc RollUp Compact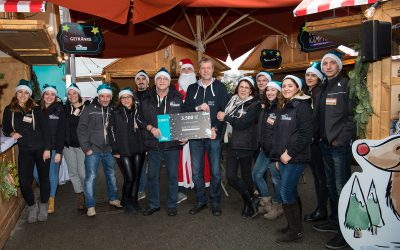 Click here for the picture gallery of the Open House 2018.