Team
The team of "Studio für Digitaltechnik" sees itself as a service enterprise in the best sense. Customers can feel the motivation, identification with customer consulting, conception and realisation of projects. The enthusiasm, the master of new challenges, all this is as infectious as stimulating.
For the people at "Studio für Digitaltechnik", each new order is the beginning of a new togetherness between service provider and client. The optimum results are always the objective.
Therefore, the "Studio für Digitaltechnik" offers no "me too"-products, but individual solutions after customer wishes. The competent customer consulting sets new standards: Think! Feel! See! – the customers get haptical impressions of the high quality materials and print-examples. The "Studio für Digitaltechnik"-team believes that it is only possible to get optimum results through constantly improving the machinery.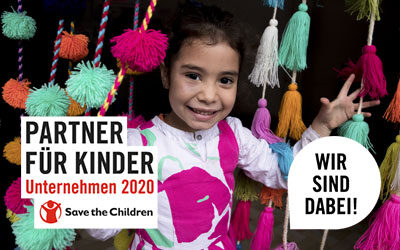 We help to protect girls and boys worldwide.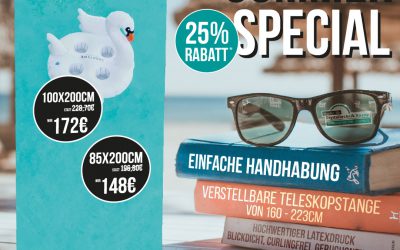 25% discount on Expolinc RollUp Compact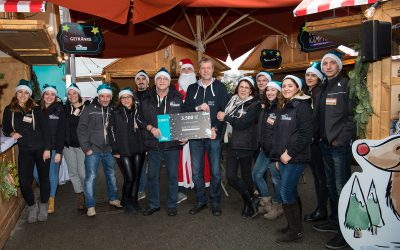 Click here for the picture gallery of the Open House 2018.