Services
The "Studio für Digitaltechnik" has a high quality network of suppliers and service-providers, which enables the Studio to deliver solutions which are far beyond printing only. This combination of high quality printouts and sophisticated presentation-displays is very convincing in the field of trade fairs, POS or POI.
The usage of an efficient 3D-planning software allows the "Studio für Digitaltechnik" to design a complete appearance of trade fairs – an additional innovative offer, which is very different to other competitors.
The "Studio für Digitaltechnik" offers a broad spectrum of high quality, individual and exclusive performance in the following areas:
Digital large format prints – indoor and outdoor: paper, fabric an direct print
Refining
Presentation
Cutting plots and fonts
Vehicle- and window-wraps
Installation inddor and outdoor
The "Studio für Digitaltechnik" places a high value on competent and individual customer consulting. The outcome is totally based on customer wishes and needs – no matter if it is only a printout or a complete presentation for trade fairs.
If a customer uses a presentation-display only rarely, he could even get displays at loan.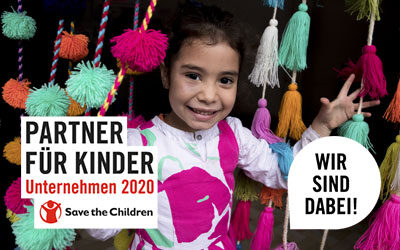 We help to protect girls and boys worldwide.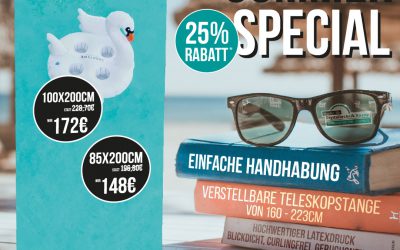 25% discount on Expolinc RollUp Compact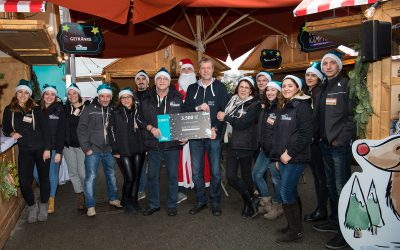 Click here for the picture gallery of the Open House 2018.